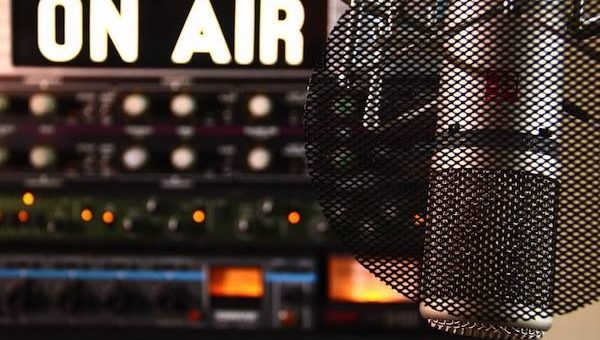 We want to thank Dino's Pizza for all of their support and wish them the best of luck with their endeavors! But that means now we need a new studio sponsor! 😀
We'd love to talk to you about becoming a regular monthly contributor to Marion's best LPFM radio station! You can help keep the blues alive AND help provide music lessons for children in Marion, PLUS earn your business some well-deserved recognition – all at the same time!
You get top billing at TruBlues975: Announcements at the top of every hour every day, plus banner on our website, live shout outs, interviews, and Facebook promotion!
Contact Andrew Carter at sales@trublues975.com
or
Contact Ray Macklin at raymacklin@frontier.com

to learn the details of this exciting, exceptional, EXCLUSIVE offer!
(Only available to ONE local business)