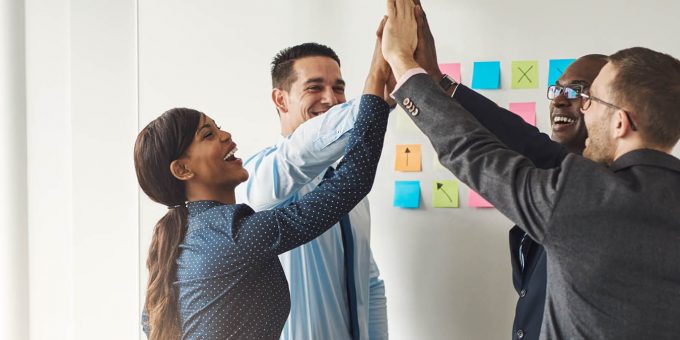 We're looking to hire 2 people to be our sales force. These positions will report to our Sales Manager.
We need help pushing the awesome marketing services we can provide to the Marion Area! We feel our product (radio) is the best in town, but we just don't currently have the people-power to get the word out.
WARNING: We want to be up front with everyone right off the bat so we don't waste each other's time. This is a commission-based sales position. You probably will NOT make any money the first couple weeks you're with us. That's because a job like this takes time to build relationships and trust. Because of that, we offer a higher commission than most sales opportunities because we know getting the ball rolling can be tough. But as is the case with everything, the harder you work, the better your results will be!
We're not going to make any insane promises of untold riches if you work with us. We do this for the love of the music and our cause. If you stick with this like we have, there is definitely potential to make a solid income with part-time effort. If you're still interested in joining our team, read on!
COMPENSATION
Salespeople will earn a flat 15% commission on anything sold for TruBlues975 or Marion Makes Music. Raises are available based on performance (6-month reviews). Bonuses are offered for certain promotions & events, as well.
REQUIREMENTS
*High school diploma or GED.
*Pass a criminal background test.
*No experience is necessary, however it's greatly preferred. We will train the right person. We're looking for folks who are honest, trustworthy, have some free time, would like to help out our cause, and who aren't afraid to do the work to get the sale.
We want a minimum of 20 hours of work per week. If you want to put in more time, you'll earn more.
RESPONSIBILITIES
*Calling prospective clients for radio & event sales opportunities
*Setting up meetings to present our programs
*Visiting businesses in Marion County
*Attending weekly sales meetings
*Maintaining a professional appearance
*Other sales-related tasks as-needed
All marketing materials such as business cards, sales info, etc. will be provided at no cost to you.
We are a 501c3 charity. We aim to keep the American cultural heritage of blues music alive on our radio station and to use proceeds from our station and events to provide free music lessons to children in Marion. Learn more about our organization at www.marionmakesmusic.org.
HOW TO APPLY
Please e-mail your availability and resume to info@trublues975.com.
EOE