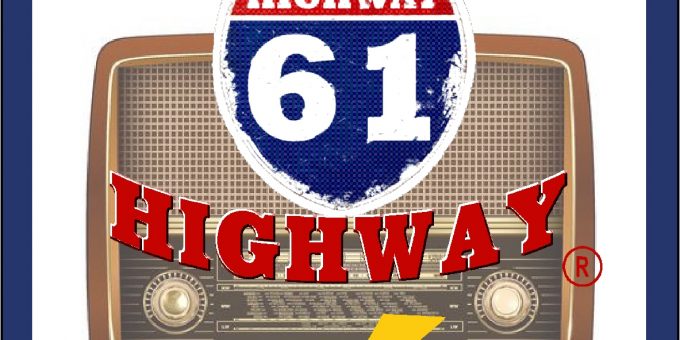 Introducing a new show that joins our Big Sunday Blues Lineup – The Blues Highway 61 Podcast! New episodes air Sundays at 8:00pm and replay Fridays at 1:00pm.
Join Ohio-native Garry Goldsmith for an hour as he takes you down Highway 61 past some hard blues and skidding through some classic rock along the way. He'll tell you about the songs and some interesting stories behind the music and artists.
Check out the show's mission statement from their website: blueshighway61.com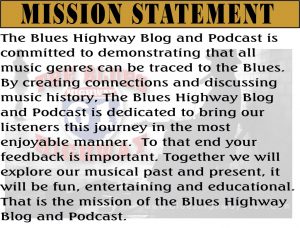 Thanks, Garry! Glad to have you on the team!