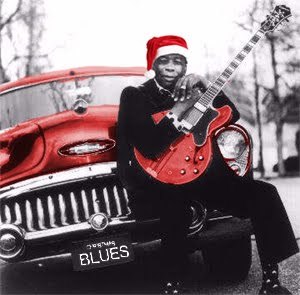 Zat you, Santa Claus?!
After the weather each hour, enjoy some rockin' alternative Christmas music! We've got blues, jazz, and other holiday songs that you might not have heard before (or haven't in a long time) that will get you in the spirit!
And be on the look out (or is it "hear out" since we're on radio?) for special holiday messages from some of our sponsors here in December!