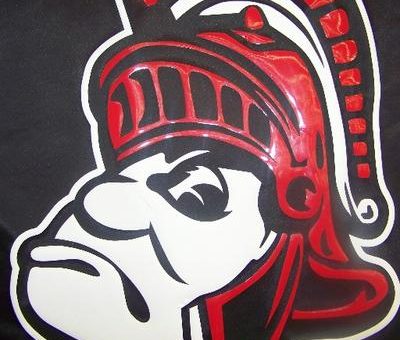 The first one we did was so well-received that we're doing it again!
On Saturday, January 26th from 4:30pm to 7:30pm, TruBlues975 will be broadcasting the Sally George Wrestling Tournament Finals live from Pleasant High School in Marion!
This event will feature commentating by Todd Schneider, Assistant Principal at Harding High School and wrestling coach for 10+ years, and Wrestling Coach Bob Stone.
This event is powered by:
Marion Insurance Agency
Real Estate Showcase Agent: Brad Moffitt
Hessler's Screen Printing & More
You can listen to the event live on 97.5 FM radio in Marion County or online via our website: trublues975.com