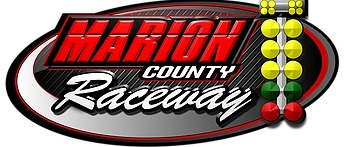 Starting June 22nd, we're going to be broadcasting live from the Marion County Raceway in LaRue, Ohio to bring you some heart-pounding, engine-revving, tire-squealing excitement every Saturday night!
If you're not familiar with the area, Marion County is home to a drag racing course that has been a part of Marion's history for 50 years. Check out their website: www.racemcr.com for more details and pictures of this historic raceway.
Throughout the summer, racers compete in several different types of racing and earn points (like NASCAR) in a bid to become Marion County's top racer and to qualify to go on to compete in regional races!
The point series begins Saturday June 22nd. Live coverage begins at 5:30pm and goes till 8:00pm.
Drag racing is a quintessentially-Marion thing, and we're proud to cover all things uniquely Marion on our station. If you or your business would like to get some amazing recognition, please contact us to learn how you can become a sponsor of the 2019 Marion County Racing Season!