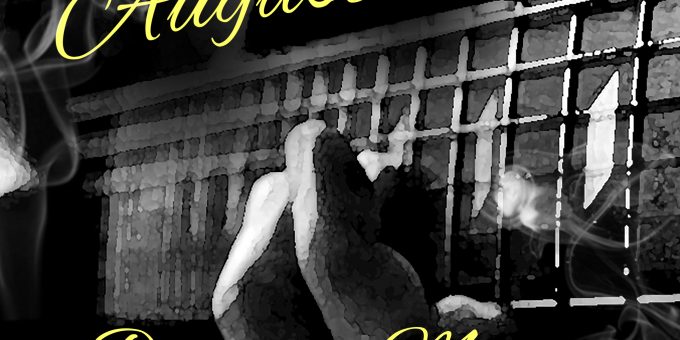 We've set a new date for Marion County's 4th Annual Blues & BBQ Festival – Saturday August 24th, 2019!
Why the change? So everyone doesn't file out of the festival at 6:00pm to go watch OSU football and hopefully better weather.
Also, the festival will be held downtown on Main St. (between Center and Church) and at Founder's Park!
More details to come as we get closer!
If you're a craft/food vendor interested in participating, please contact Andrew at sales@trublues975.com.