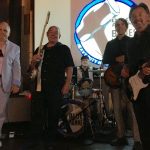 We're celebrating 3 years of blues in Marion on TruBlues975 with blues concerts and jam sessions at Nathan's Barbershop (162 W. Center St., Marion) every Friday in April! We're hoping to raise money for the station's licensing charity, Marion Makes Music, Inc.
The doors open at 6:00pm, the show starts at 7:00pm, and then the jam session will start at 9:00pm after a short break.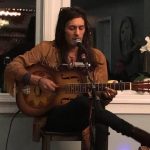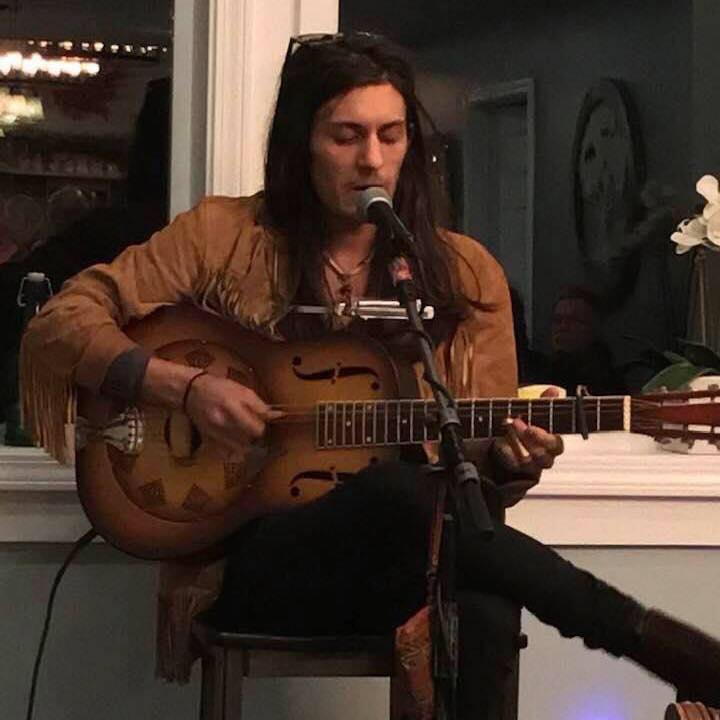 Also at these events will be a series-long 50/50 drawing (don't have to be present to win), a popcorn buffet supplied by Pop'd Sensations, alcoholic beverages will be available for sale, and we'll be giving away prizes just for showing up!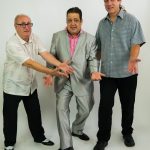 Tickets are a $5.00 donation at the door to Marion Makes Music, Inc. which is a 501c3 public charity dedicated to keeping the American cultural heritage of blues music alive and to using proceeds generated by TruBlues975 and events to provide free music lessons to children in Marion County. More information about these shows is available at www.trublues975.com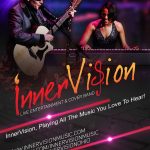 Here are the bands performing at these shows!
4/5: Dock Adams & Blues Hammer
4/12: Micah Kesselring
4/19: The Drifter Kings
4/26: Inner Vision
And all of this fun would not be possible without the generous support of Jay Depolo & Associates Insurance Agency and Lois Fisher & The Harding Centre! Thank you so much!