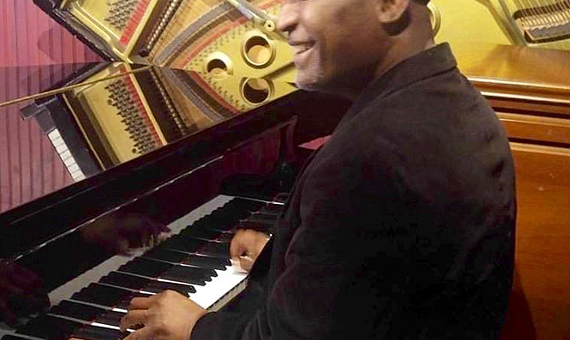 You can snag a copy of our free monthly magazine at one of the following stores/locations in Marion!
Why aren't we making it available online? Because we believe in print and the art of saying hello to your hometown shops. We've made it free, so anyone can have this.
Our Lobby (196 S. Main St.)
Marion Community Credit Union (300 Barks Rd. East)
The Candy Shack (187 W. Center St.)
The Chicken Shack (575 N. Main St.)
Genova's Pizza (698 Richmond Ave.)
Cool Kids Resale (1324 Mt. Vernon Ave.)
Musicians 1 Stop (172 S. Main St.)
Baire's Restaurant (131 S. Main St.)
Nathan's Barbershop (162 W. Center St.)
US Gold Jewelers (1207 Mt. Vernon Ave.)
Main Squeeze (123 W. Church St.)
Marion County Visitors Bureau (1713 Marion-Mt. Gilead Rd.)
If you're a business in Marion that would like to have some of our magazines to give away, please contact us at info@trublues975.com!