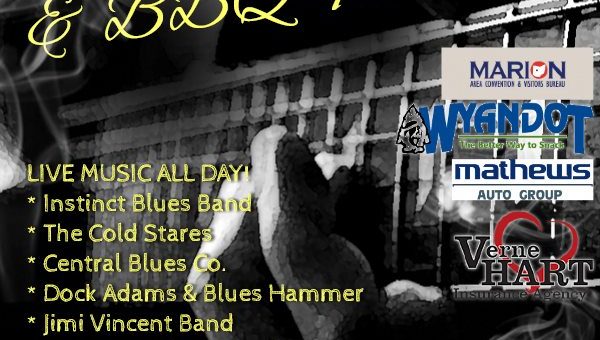 Sorry to send ya elsewhere, but we've gone 'n made a new website just for our annual Marion County Blues & BBQ Festival!
We've got up-to-date info on this year's fest including a list of BBQ vendors, activities, the awesome blues bands, and maps and directions!
Pretty soon, it will be a repository for all things Marion Blues Fest – featuring an archive of past years.
Hope to see you in Downtown Marion on Saturday, August 24th!