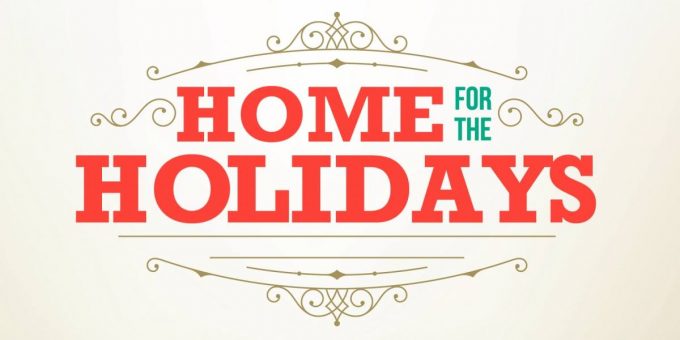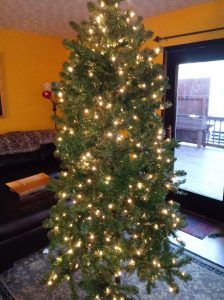 On Sat. Nov. 10th at the Marion County Coliseum, we're holding our 1st annual Home for the Holidays Craft Expo Event from 10am to 7pm! It's way more than just your average craft show. We've got tons of fun stuff going on!
We've got dozens of unique craft vendors to browse so you can find some amazing one-of-a-kind gifts for your friends and family.
Santa has come to town! In our own Santa Land, kids can come meet Santa, give him their wish list, and you can have their pictures taken (additional fee).
Elgin and Ridgedale High Schools will be performing their Christmas choir programs at Noon and 3:00pm respectively. So come out for some amazing performances from our county schools!
Right after the school choir shows (around 4:00pm), we're firing up inflatable rides for the kids! The cost of general admission includes rides for the rest of the day!
Finally, we're giving away a dozen full-sized Christmas trees (pictured above sans decorations) to families in need. Area businesses have sponsored and decorated these trees which will be on display at our event. We need your help to find out who to give them to! Patrons will receive a form that they can anonymously fill out to let us know who they think could use a tree.
General admission is $5.00 for adults; everyone under 18 is free. Adult admission includes access to inflatables starting at 4:00pm.
This event is held by our parent company, Marion Makes Music. We're trying to raise money for our 501c3 charity that aims to keep the American cultural heritage of blues music alive on WDIF 97.5 FM in Marion and to provide free music lessons to children in Marion.